National Poster Competition
Kashvi Shah, of class VIII secured 1st position in the National Poster Competition on "Conservation of Water 2022" in the Junior category.
Guinness World Records in Hand Drumming Relay
Seven of our students Hitarth Shah, Atmaja  Shukla (class VII), Shashank Vira, Jesal Avsatthi, Swara Prabhune (class VIII), Yagna Oza and Maitr Patel (class IX) were among 284 students who had participated in 'The most people in a hand drumming relay' held on 15th October 2022 at Shreyas Foundation, Ahmedabad.
ASISC North West Region (NWR) competitions
ASISC NWR Drawing & Painting  
In the ASISC NWR Drawing & Painting Competition, Venkatesh Vinod, class XII secured first position in the Senior category and was awarded a gold medal. He also made us proud by bagging a Bronze medal at the National level.     
In the ASISC NWR Drawing & Painting Competition Junior category, Shresth Sharma, class X  obtained second position and bagged the silver medal. 
In the ASISC NWR Swimming competition, in the U/19 boys category Nishk Davawala, class XII bagged 3 gold medals in 50 m back stroke, 100 m back stroke and 100 m free style. In U/19 girls category Heer Sheth, class XII won 2 silver medals in 100 m & 200 m breast stroke and 1 bronze medal 200 m free style. In the U/14 boys category, Ridhaan Patel, class VIII bagged 1 gold medal in 200m breast stroke and 2 silver medals in 50 m &100 m breast stroke.
All three winners were selected for the National Level competitions.
Dhyey Shah, class VIII clinched two Gold medals at the NWR Skating Competition U14 category. He secured the first position in both the events – Quard Rink 1 – 500  and Quard Rink 2 – 1000. He also bagged two Gold medals in CISCE National Level competition.
Dhyey is all set to represent in the National Level at the School Games Federation of India (SGFI).
Three of our students, Ohm Parikh, Darsh Joshi and Kavish Shah were selected to represent the North West Region football at the National level in the U/17 category.
The significant achievements by our students in NWR Athletics Meet include winning 34 medals as the Runners Up team in the track and field events. We bagged 8 Gold, 12 Silver and 14 Bronze medals. Our students were also selected for the National level athletic meet.

Boys U14 category:

- Dhyey Shah, class VIII won three gold medals in 100m race, 100m hurdles race and 4x100m relay race.

- Vihaan Shah, class VIII bagged a gold medal in 4x100m relay race.
- Meghav Ladani, class VIII won two silver in 100m, 200m race and a gold medal 4x100m relay race.
- Yohaan Singh, class VIII won two silver in shot put and discus and a gold medal 4x100m relay race.

Girls U17 category:

- Chiara Patel of class IX, Kalgi Mehta, Prisha Joshi and Dhanvi Parikh of class XI won a silver medal in the 4x400m relay race.
- Chiara Patel of class IX, Deshna Shah of class X, Kalgi Mehta, Prisha Joshi of class XI won a bronze medal in the 4x100m relay race.
- Palash Shah of class 11B won a gold medal in shot put and one silver medal in hammer throw.

Boys U17 category:

- In 4x100m and 4x400m relay races, Darsh Soni of class X, Darsh Joshi, Maanil Raval and Kavish Shah of class XI won two bronze medals in both the races.
- Darsh Joshi also bagged a bronze medal in 400m race.
- In long jump, Darsh Soni bagged a silver medal and Kavish Shah won a bronze.

 
Girls U19 category :

- Yesha Desai, class XII clinched two silver medals in shot put and discuss throw.



Boys U19 category:

- Rushil Vohera, class XII won a gold medal in discus throw.

- Soham Pawar, class XII won a bronze medal in long jump.



Yashvi Chauhan, class X bagged one gold in solo dance in the 11th Khelmahakumbh open age category and two silver medals in figure skating and free skating.

Dhyey Shah, class VIII bagged a silver medal in 500m speed skating competition U-14 category at the state level in Khelmahakumbh-2022. He was also selected for the state competition Summer Camp-2022.
Vivaan Mashruwala, class VII secured third position in the U/13 category in Chess tournament organised by Mineral Chess Academy and secured 1st rank in the Open Gujarat Chess Tournament by Gandhinagar Chess Club.
He also secured the first position and bagged a Gold medal at the ASISC NWR Chess competition.


Dhyan Gandhi, class VII B secured 3rd position and won a bronze medal in the 58th Gujarat State Shooting Championship 2022. He competed in the 10meter Air Pistol (sub-youth / youth men category).
• Arnav Mehta from class II and Aarav Mehta from class V won two silver and one bronze medal respectively in the Nsksi National Karate Championship 2022. Arnav also bagged a bronze medal in the 12th Gujarat state Shotokan Karate Championship.

• In the 3rd All India Shito - Ryu Karate Championship 2022, Hitarth Shah, class III bagged two gold medals in Kama and Kumite and Pratham Shah, class VI won 1 gold in Kumite and 1 silver in Kata.
• Aayushi Dave, class II bagged a bronze medal in the Warrior Invitational Open State Roller Skating Championship.


• Maanvi Shah of class II bagged 2 Gold medals at the State Roller Skating Championship in two categories – Figure and Artistic Skating in the 7 to 9 age group.

• Diya Parikh, class II bagged two silver and one bronze medal in the Warriors – Open State Roller skating championship held in June 2022 and one silver and two bronze medals held by RSFI - Roller Skate Federation of India which was held in November 2022. She won the medals in female inline speed skating in the age category of 7 to 9.

Diya has qualified to represent Gujarat  at the National Championship to be held by RSFI in December 2022 in Bangalore.
INCA (Indian National Cartographic Association) National Map Quiz 2022  
Meghav Ladani and Om Oza of class VIII made us proud by securing first and third rank respectively at the INCA (Indian National Cartographic Association) National Map Quiz 2022  competition,  organised by Department of Geography.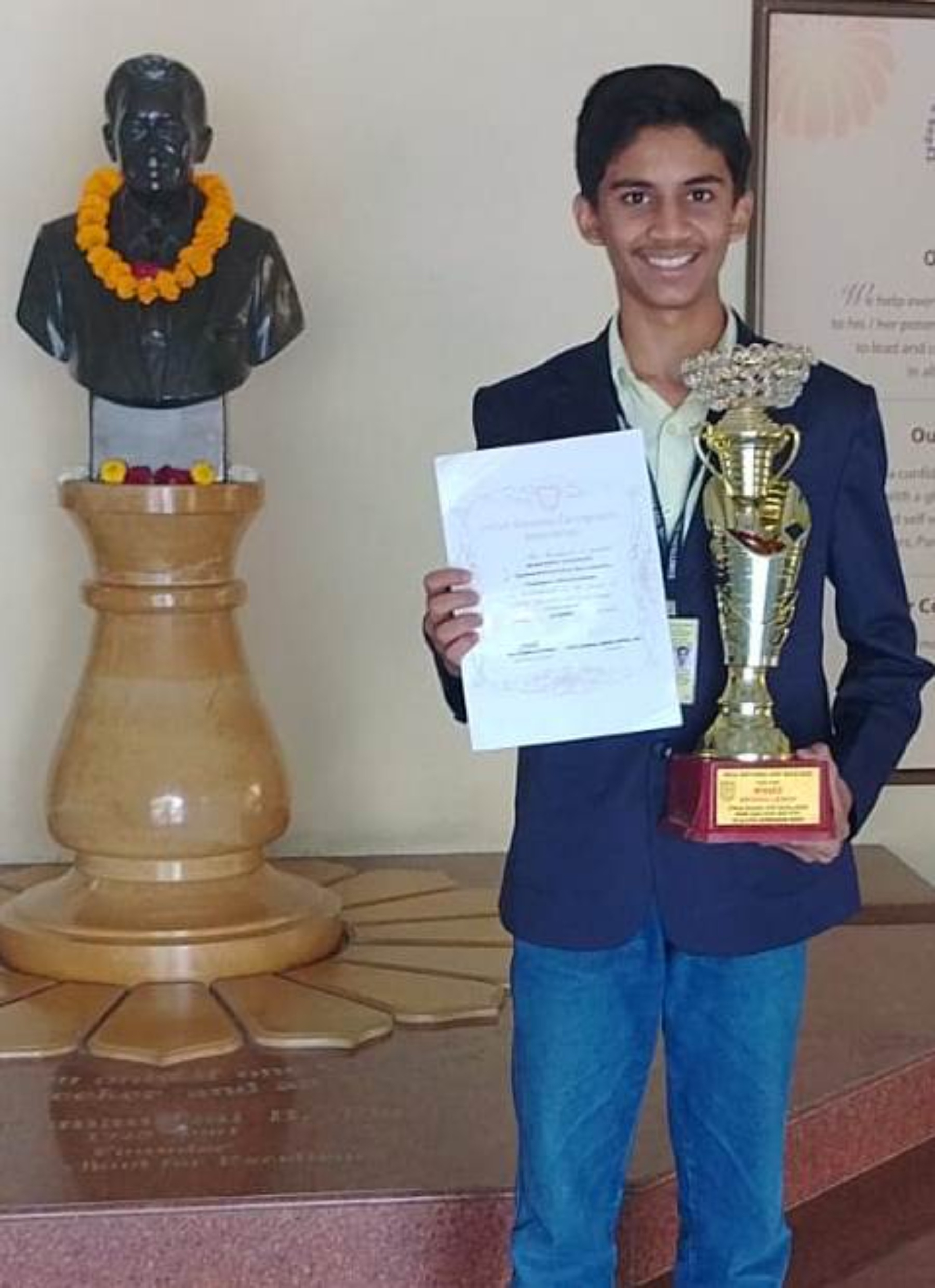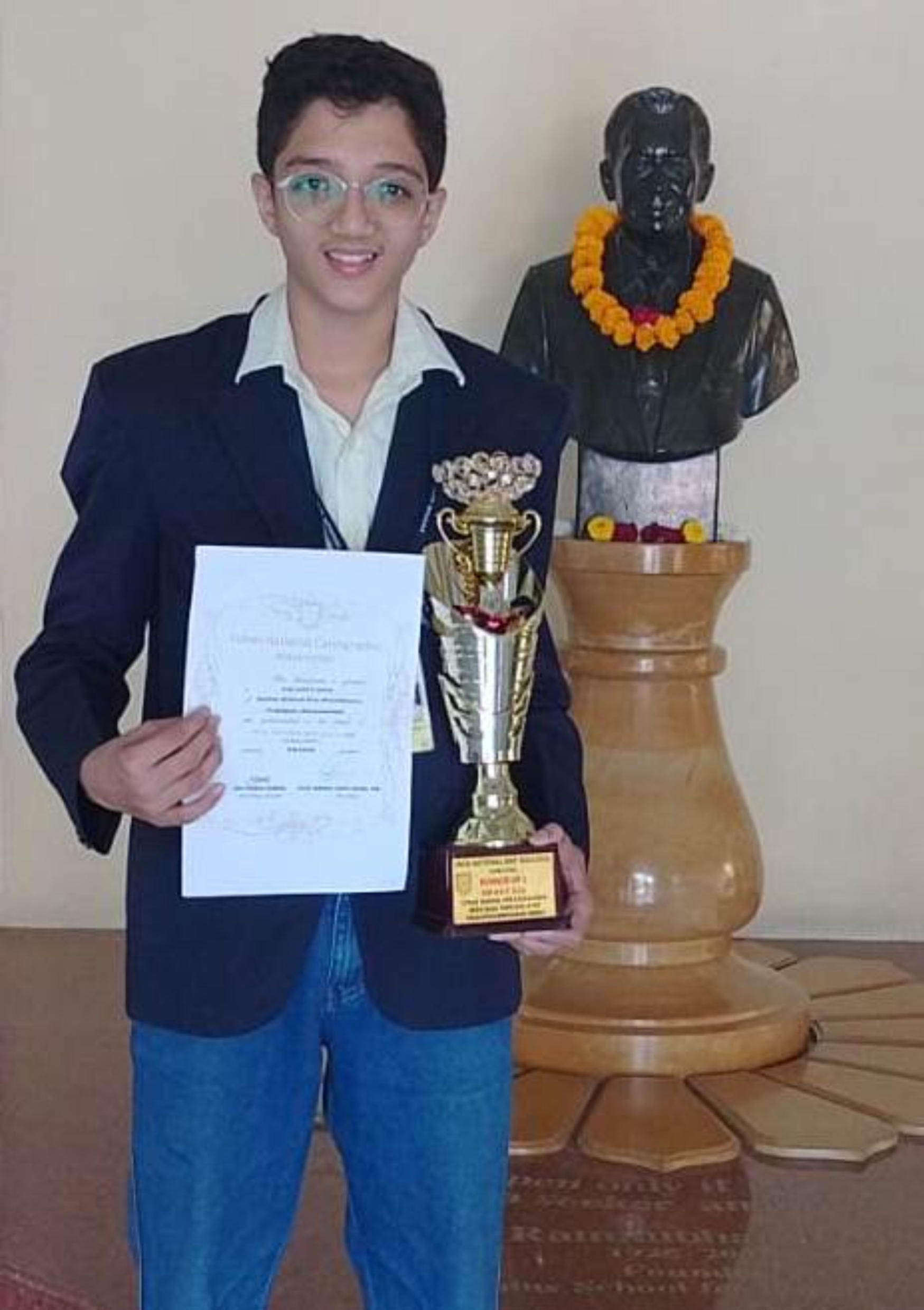 Riyan Anadkat a student of Jr. KG set a new World Record for International Book of Records and World Records India by Youngest to recite 'Hanuman Chalisa' and 'Gayatri Mantra'.
18 of our students received Mindspark Sparkie Champ certificates for Mathematics on the basis of their sparkling performance which includes Meghav Ladani, Anamaya Sharma, Dhruv Bothra, Kashvi Shah (class VIII), Dhruv Shah (class VII), Shrey Ghiya (class VI), Albert Berkmans (class VIII).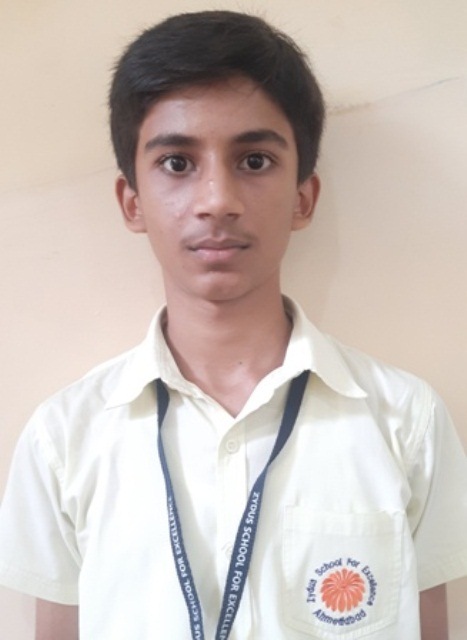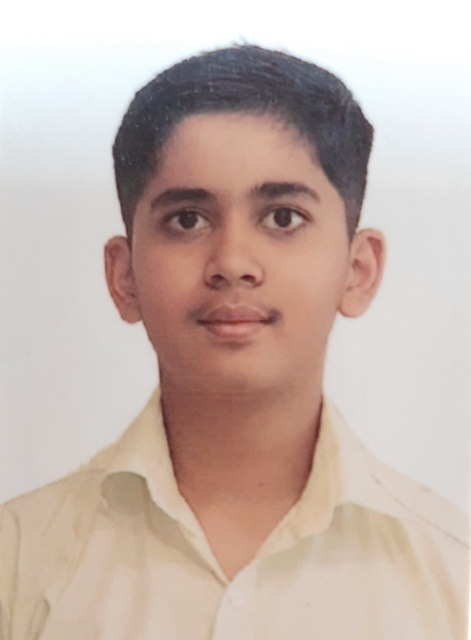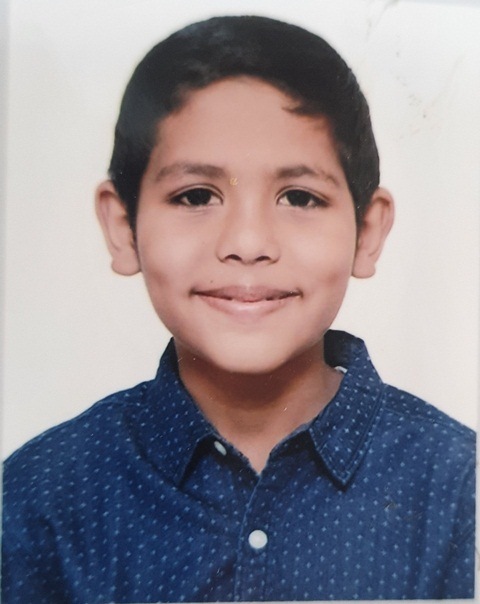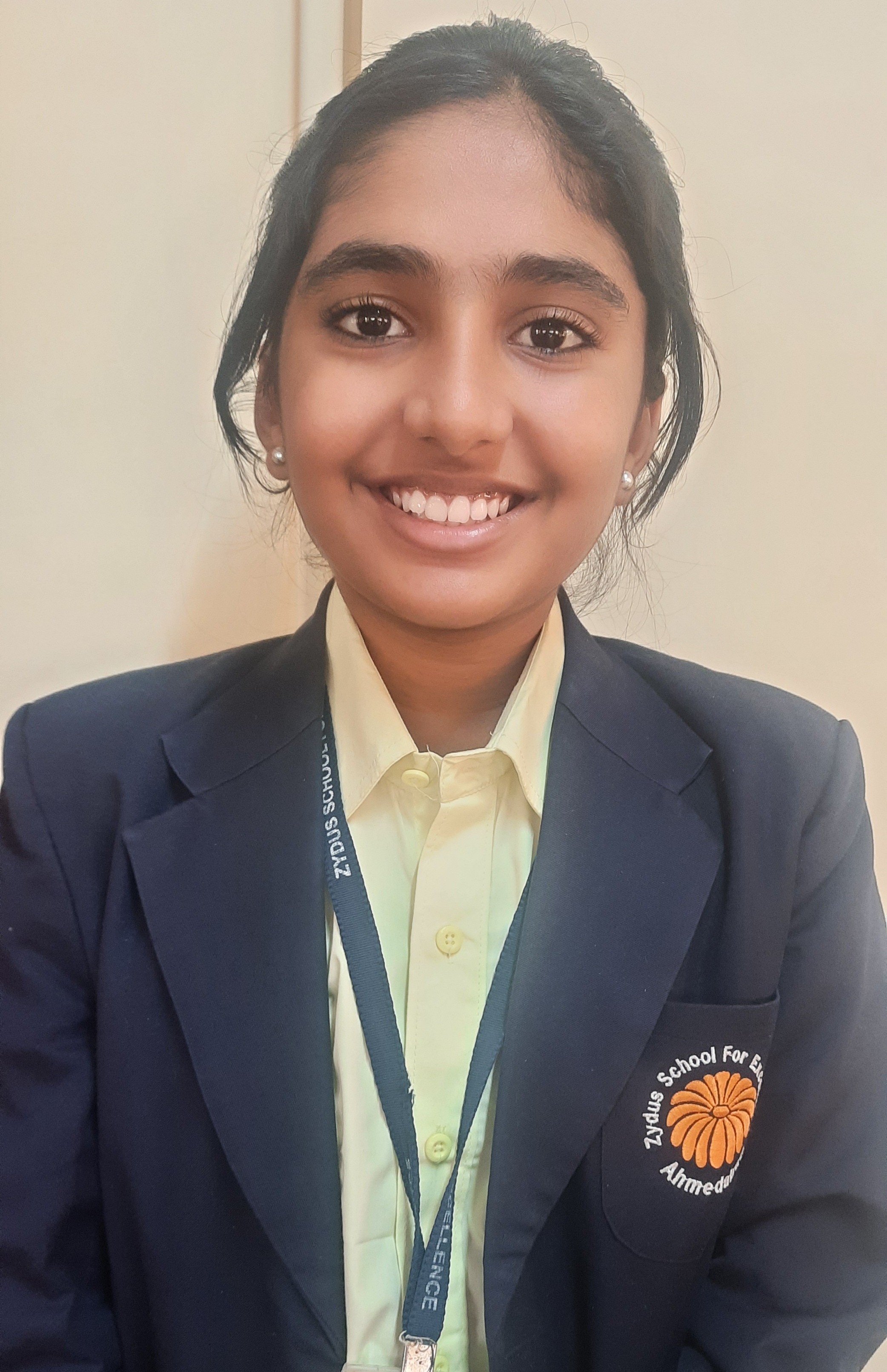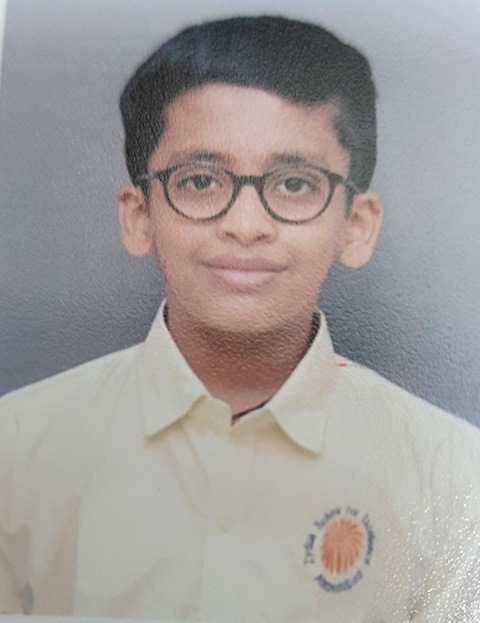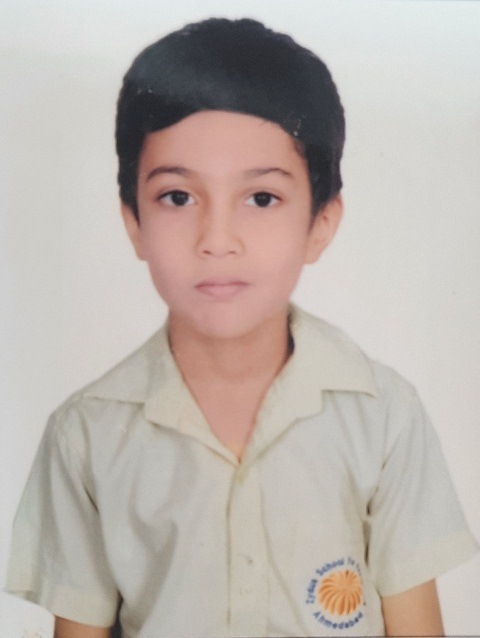 National Cube Championship
Prina Parmar, class IV won a gold medal in the All India Rubiks Cube championship (Xth National Cube Championship), held in Mumbai organized by Indian Cube Association 2022.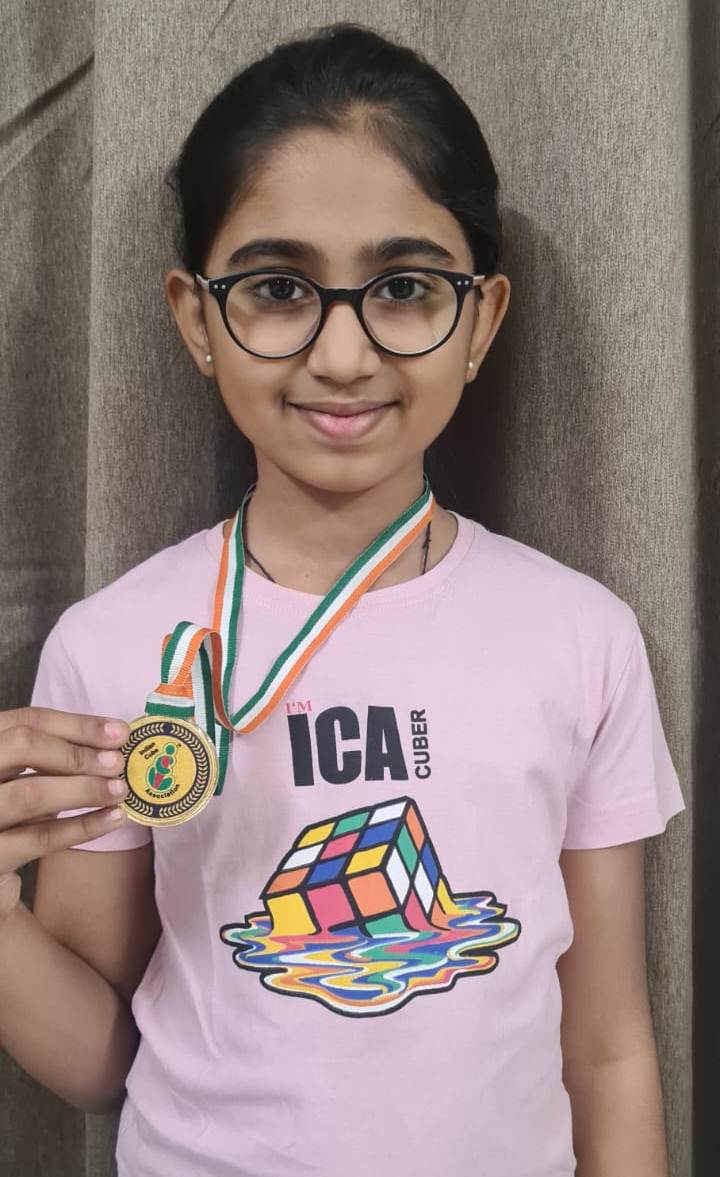 In the BOB (BrainOBrain) Wonderkid 2022 12th National level interschool competition:
•Meghav Ladani, class VIII was declared National Wonderkid
•Khilav Ladani, class II was declared National Topper 
•Kiyan Shah, Kavya Bhatt, Kavan Doshi and Kush Thanki of class II were declared Gold toppers and
•Aaradhya Shah was declared the Silver topper.
•Our School also bagged the 2nd position and was the proud recipient of  the 'Overall Championship' trophy for the same .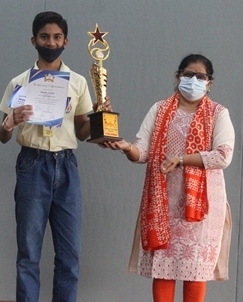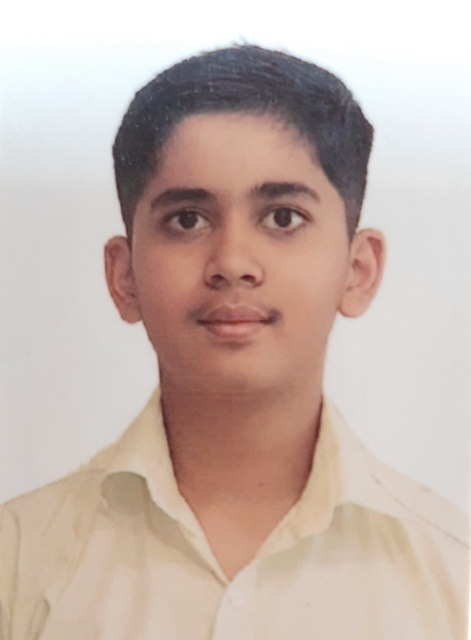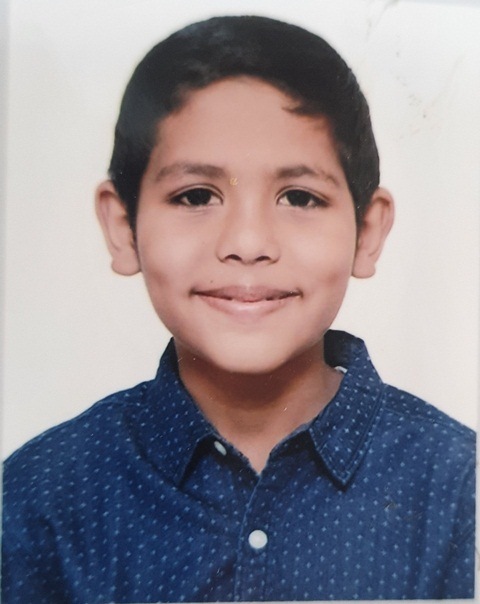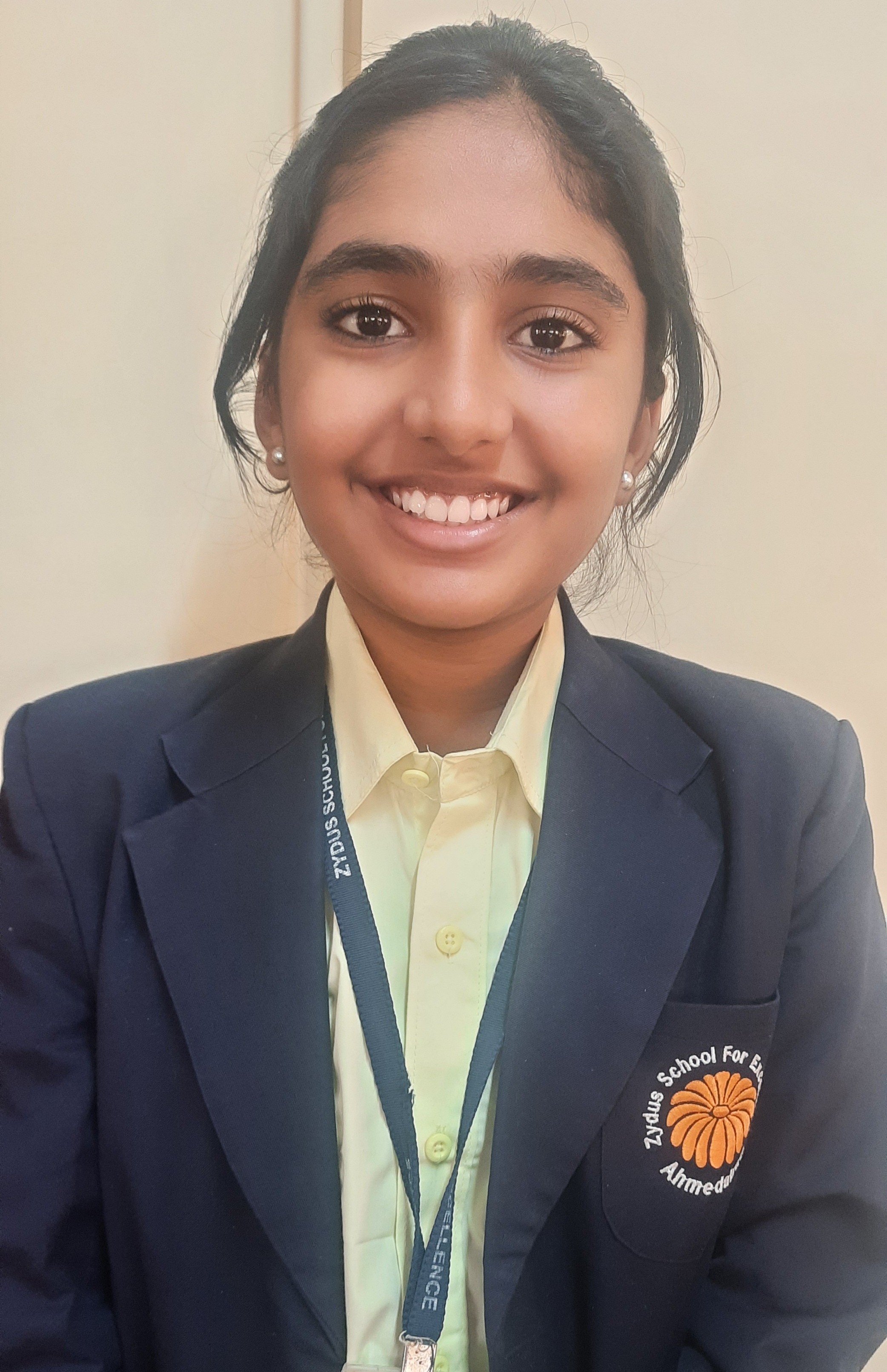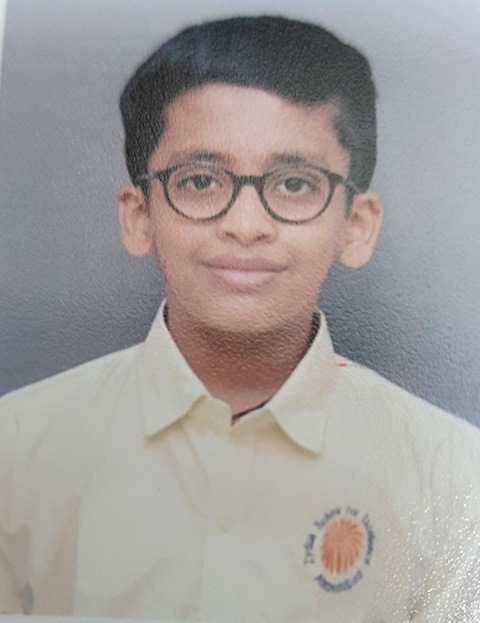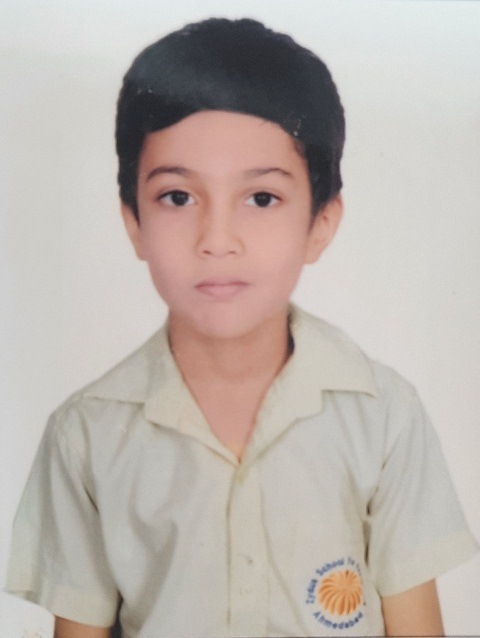 Two of our students, Diya Vipul Shah and Jash Bhadreshwara are amongst the top 1% in the country in the ISC board (class XII) examination held during the academic session ending March – June 2022 and have qualified  for the INSPIRE Scholarship for Higher Education.
Avantika Cultural Olympiad
Siya Modi, class IV won a bronze medal in the Avantika Cultural Olympiad colouring competition organized by Avantika.
International School Award
The ISA is a benchmarking scheme that accredits School as having an international dimension to its curriculum. Zydus School for Excellence, Vejalpur has always given importance to global collaboration, research and innovation. Participation in ISA has helped in honing student's skill in research work, social outreach and community building. All the ISA activities were carried out by students with minimum prompting by teachers. The activities were cultural spectrum, glimpses of our traditional games, nature amongst us, be compassionate, money circulation, the royal saga and additives in food.
Our school collaborated with Peradeniya Central College, SriLanka. We shared our information related to the various events and activities conducted by our individual School. We also had two students from our School visiting Japan on collaboration with Sakura Science Plan, sponsored by Japan Science and Technology Agency.


These activities were judged on the evidences provided on the basis of questionnaire, photographs, information shared by the students, PPT presentations, video recordings, evaluation sheets of teachers and feedback of the parents, teachers and students. We won the award and received acknowledgment with a trophy and Certificates for the Principal and coordinating teachers. The trophy and the certificate was awarded on 17th November, 2017 at Mumbai in an award function hosted by the British Council.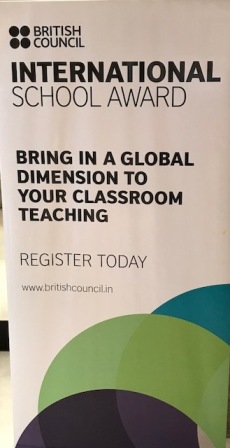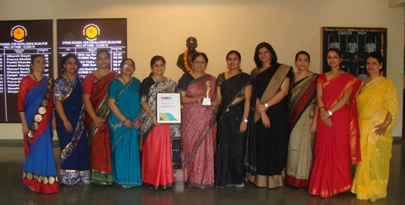 ISO ACCREDITATION
We are proud to share the news of our ISO 9001:2015 accreditation. Our school successfully met the requirements as defined in the Quality Management System (QMS). This involves detailed inspection of adherence to the specific guidelines in the education sector published by ISO.